Porting MESA to the Raspberry Pi
Aug 18 2020, 17:44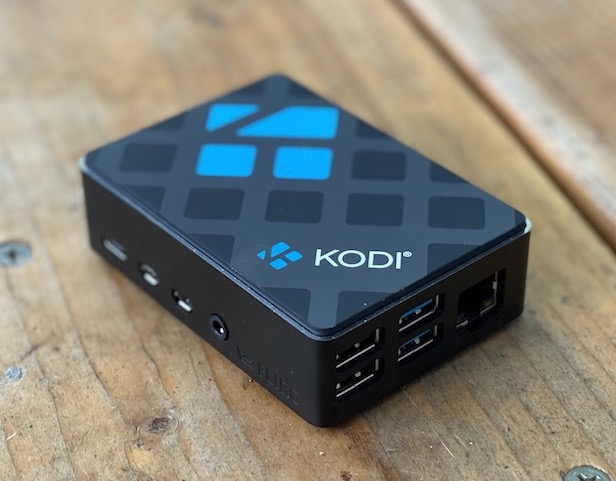 It's long been my dream to run MESA on the Raspberry Pi family of single-board computers. This dream came a step closer in 2016, with the advent of ARMv8-based Raspberry Pi models that are capable of running 64-bit operating systems; and it finally moved within reach this summer, with the release of an 8GB version of the Raspberry Pi model 4B.
To get MESA up and running on Maple (my new Raspbery PI 4B/8GB computer, pictured right), I installed a custom 64-bit Gentoo Linux operating system (huge props to Sakaki for developing this version, and providing awesome accompanying documentation). I then ported the MESA SDK to run on this architecture and operating system (grab a copy of the SDK port here). I'm delighted to report that the latest development version of MESA compiles and executes without issue. A full run through the test suite takes a bit longer (1-2 days) than my 28-core Linux workstation, but the results are bit-for-bit identical.
Maple sets a number of records: it is the smallest, cheapest and lowest-power computer on which MESA has run. I'm hoping that the experience porting MESA to the ARM architecture (another first) will prove useful when Apple switches their desktop/laptop computers from Intel to ARM.