Graduate Student Life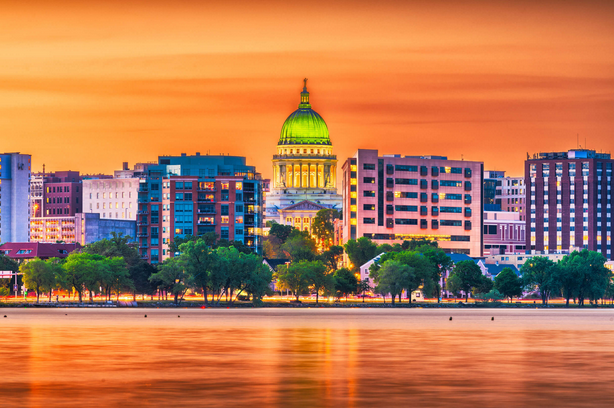 The City of Madison offers all of the conveniences, culture, and diversity that one would desire from a big city while still maintaining the personality and inclusive feel of a small town. Madison has been named the #1 green city in America, # 1 city for young adults, #2 city for recreational activities, a best place to live and work, a best city for college graduates, and one of the five happiest cities in America.
As the state's capital, with a population of over 200,000 people, Madison is the second largest city in Wisconsin. But if you're in need of a larger metropolitan area, you can easily travel the roughly 80 miles east to Milwaukee or 150 miles south-east to Chicago. However, as most of us agree, there is plenty to do in and around Madison to fill our free days with entertainment and recreation.